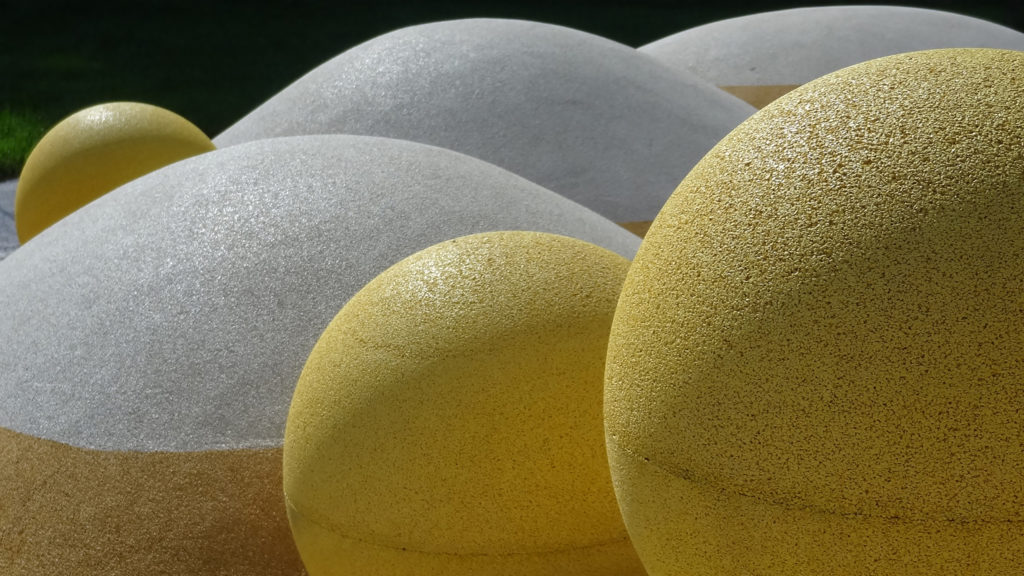 Playground
Playing ridges and women's curves
Designing children's playgrounds is a very challenging, yet beautiful task. Many rules and regulations need to be followed, but on the other hand, the designer must get into the role of a child (or find his inner child) to make the playground really fun and interesting for children to play in.
As well as the client's praise, seeing cheerful children at play is the only real criterion that the playground has been well designed. Despite the elaborate plans, cross-sections and details, the contractors had trouble with the construction because they did not know how to make 3D playing ridges. Although technically they were able to make the ridges, the shape was completely missed.
Only a picturesque comparison that the ridges should be soft and undulating like the curves of a woman, helped the contractors eventually produce the ridges as if you are viewing … well, the kids are happy to use them.
Project name: Playground RS
Location: Rogaška Slatina
Client: municipality Rogaška Slatina
Area: 1,500 m²
Project: 2015
Execution: 2018
Bruto team: Matej Kučina, Nika Čufer, Domen Rus, Petar Vidanoski, Jerica Polončič, Tomaž Budkovič
Photo: Matej Kučina