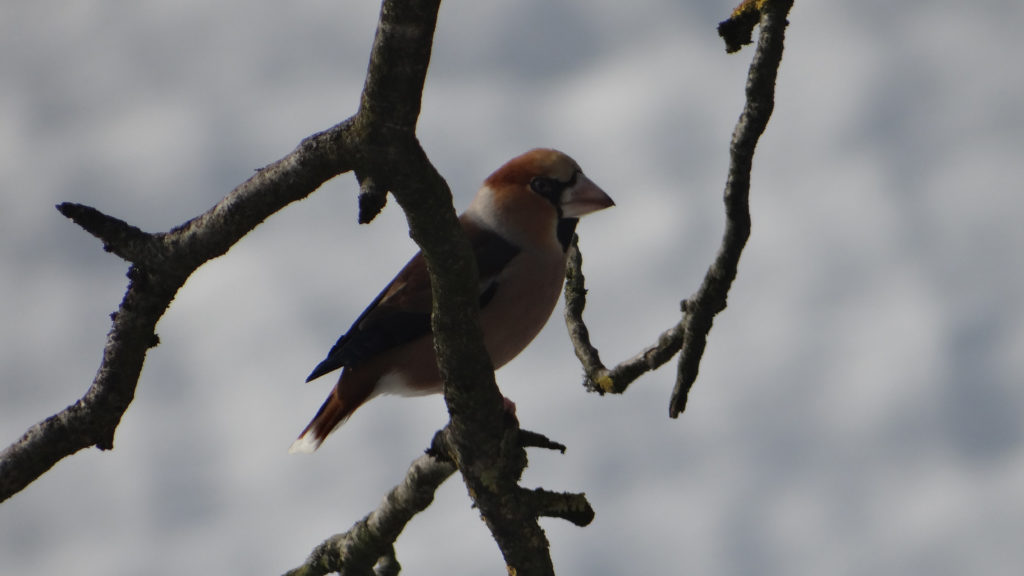 Totem
Animal hotel
As part of the landscaping project for the new Ikea Shopping Centre in Ljubljana, we had to install equipment for birds, insects and bats to the green areas of the centre in order to obtain the BREEAM eco-certificate.
We could have easily set up hatcheries, feeders and bat houses that are sold at all major stores. Well, we did not.
We did not because we wanted to make special equipment in the Ikea style. Equipment that is simple in design and pleasing, configurable and affordable. Equipment consisting of attractive modules that can be assembled and combined as desired. Equipment which might someday also be sold in Ikea.
Project name: Ikea Totem
Location: Ljubljana
Client: Ikea
Project: 2020
Execution: under construction
Design: Matej Kučina, Nika Čufer, Tanja Košuta, Saša Kolman, Domen Prevejšek, Taja Legat Lokar
Photo: Maj Kučina