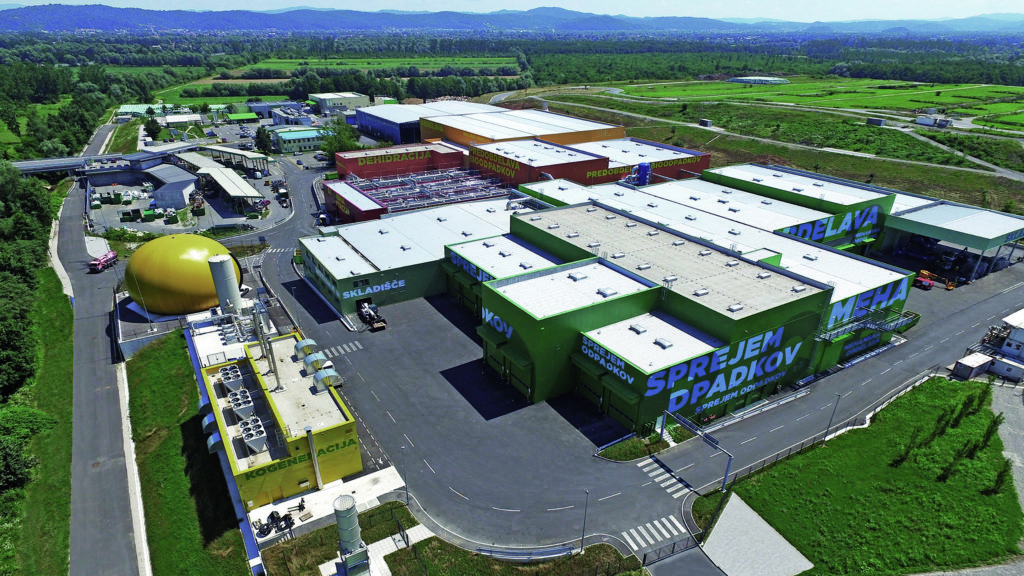 Waste Plant
Waste game
Despite the high awareness of the importance of recycling in Slovenia, as part of the landscaping project for the construction of a new RCERO recycling centre on the Ljubljana Marshes, we decided to design a learning path, the main messages of which are pollution, ecology and recycling.
The path runs around the centre and includes many stations – info points of two thematic sections; types of waste and how they are recycled, as well as the importance of vegetation in ecological remediation and natural processes.
Very entertaining, themed recycling points have been created with many humorous installations, facilities and instruments designed to encourage young visitors to think about the importance of waste mamagement.
Project name: Rcero
Location: Ljubljana
Client: Snaga
Area: 43,000 m²
Project: 2013
Execution: 2017
Concept: Bruto
Project team: Plan B, studio botas, Trash design, Prostorož, Bruto (Matej Kučina, Urban Švegl, Gregor Bucik, Jerica Polončič)
Photo: Miran Kambič
Awards: Golden Pencil Award for public space, Slovene Chamber of Architecture and Spatial Planning 2017